lQDPJxd2JqXT2cjNArzNB4Cw426qX54A1OgFLauA6D1hAQ_1920_700
lQDPJw0oncf6mcjNArzNB4Cwa2ID7lac3B8FLauA6D1hAA_1920_700
NEWS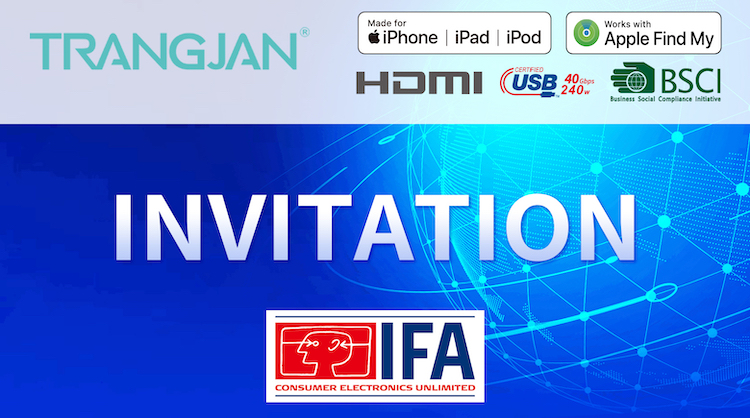 Trangjan meets you at IFA – Consumer Electronics Unlimited
IFA 2023 will take place from September 1 to 5 at the Berlin Exhibition Grounds. The next world's leading trade fair for consumer and home electronics will again attract a wide audience to the halls at the radio tower.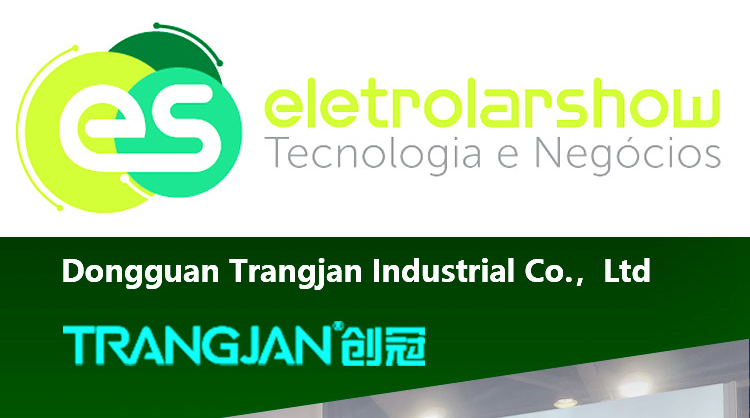 Brazil Eletrolarshow Invitation from Trangjan team!
As an Apple company authorized MFi factory more than 10 years with main products phone accessories: MFi phone charging cables, PD chargers, MFi earphones, Apple Findmy trackers, Magsafe wireless chargers.
Good product: helping customers handle

01/ What is helping customers handle users Looking at traditional offline stores with an internet mindset, where the daily foot traffic is fixed, equivalent to a fixed display volume for each storefront, it tests the minds …

KPI : Those who share the same desire will win

Walking alone is fast, but traveling together is far. The basic operational work is to recruit a fresh graduate in the market, who can be fully competent in teaching in a week or so. What new …